Family Development Poised to Enter Affordable Housing Arena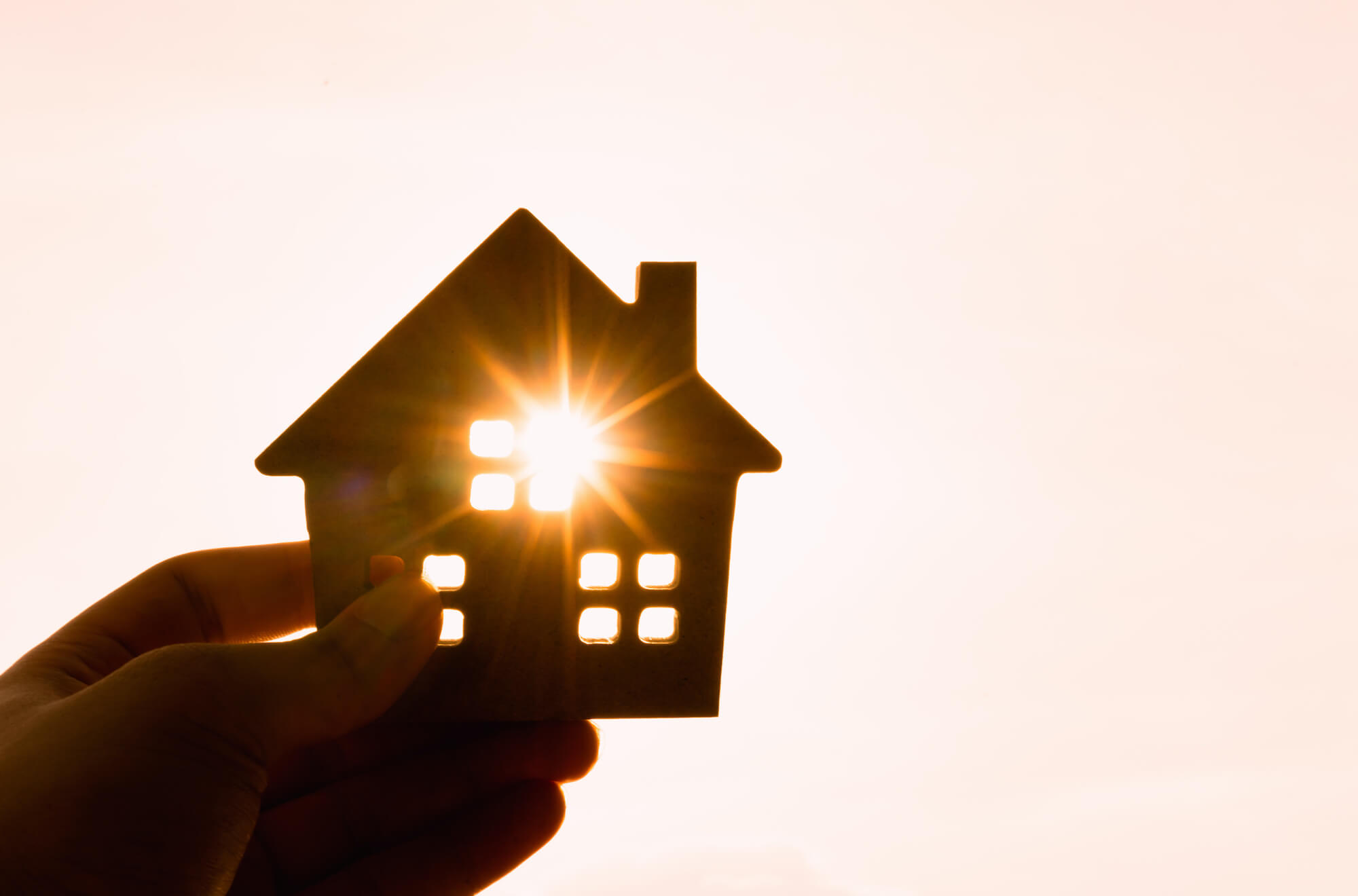 Southern California-based homebuilder well-positioned to take on new challenge
Family Development, one of the premier home builders in the Southwest, has announced its intention to enter the affordable housing arena by partnering with city/government agencies and land brokers to identify opportunities in Southern California and beyond. With over 20 years of experience navigating real estate cycles and trends, the company is well-positioned to take on this new challenge in response to the current housing and affordability crisis.
Family Development's unique ability to acquire land, design the community, and build it from the ground up gives it a strong head start in the market. Founded in 2003, the company has the luxury of drawing on decades of collective expertise to develop new affordable housing communities with the quality residents have come to expect from Family Development. Its principals/founders (Rudy Herrera, Vince Barbato, Raymond Herrera, Robert Bishop, and Antun Barbato) each have a deep understanding of the ever-shifting market and changing demographics, making Southern California a natural fit for this exciting new endeavor.
But Family Development's foray into affordable housing isn't just a matter of good business. As a family-owned and operated company whose team members are heavily invested in the community, the founders see this as an opportunity to give back in a meaningful way while positively impacting the lives of countless residents. Which isn't to say it won't have its challenges…
Despite the many benefits of affordable housing, there is still exists a prevailing perception that it can bring an undesirable element to a community, even a rise in crime. Family Development hopes to alleviate this concern by designing and delivering communities that add vitality and value to the areas in which they are built. Which is why the company is encouraging city staff and leaders throughout the region to reach out to them directly for help in bringing affordable housing to their communities in a responsible way.
With the Build-To-Rent sector shedding light on the affordability crisis from a rental standpoint, Family Development hopes to help bridge the gap and provide more affordable housing options for those in need. As a company, it recognizes the benefits of helping people find affordable housing and the greater impact it has on society as a whole.
Ultimately, Family Development's entry into the affordable housing arena is a positive development for the communities in which they'll eventually be built, and for the company itself. With their expertise in all aspects of real estate development and a commitment to building responsible and sustainable communities, Family Development is poised to become a leader in the affordable housing market.