With changing times come new opportunities in 2023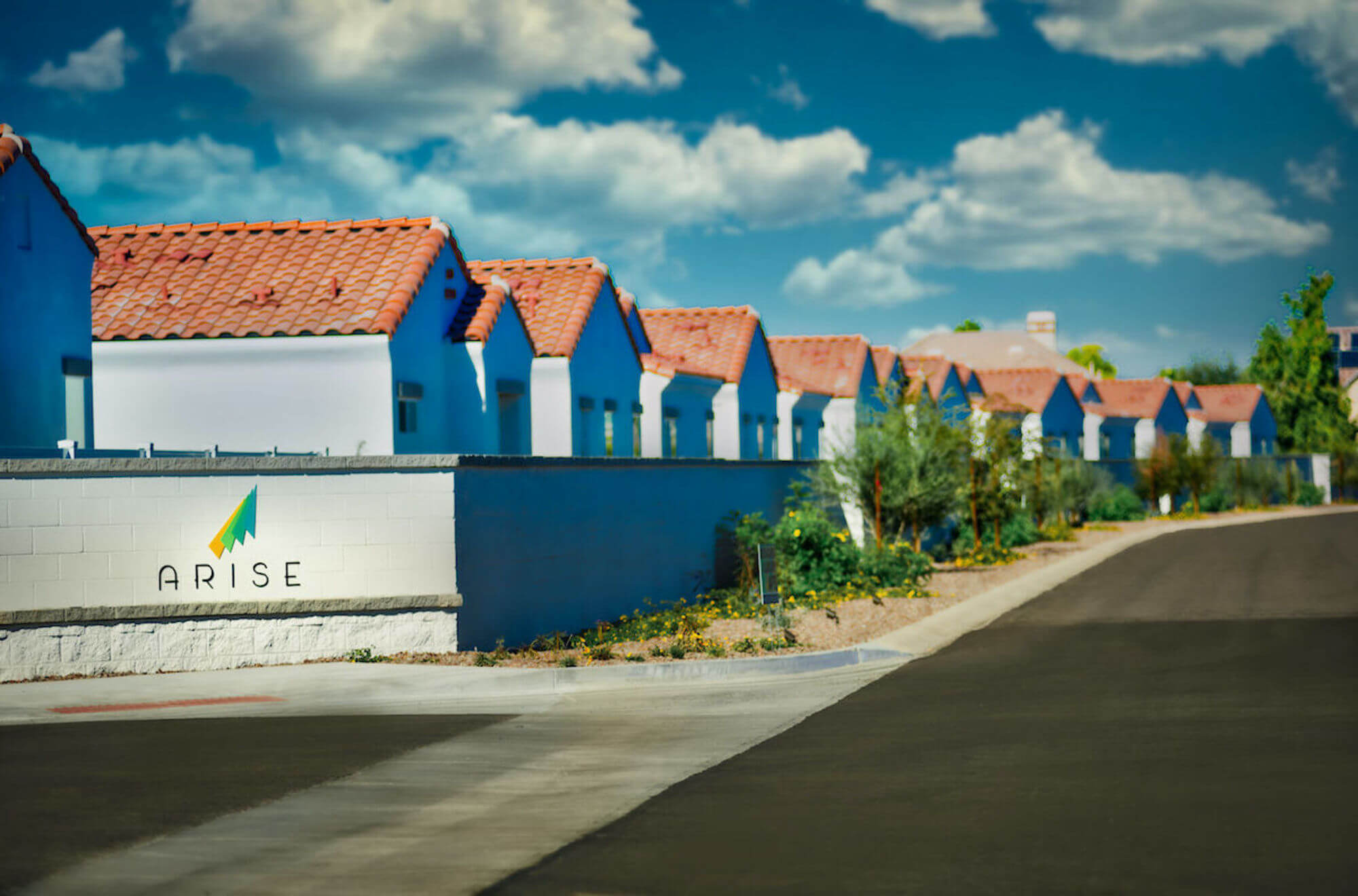 Family Development poised for new era of success in build-to-rent, multifamily arena
With 2022 winding down, it's time to start considering what's in store for the year ahead and beyond. When it comes to the housing market, prices remain in a downturn with Fortune.com predicting that 2023 will be a "year of correction," particularly on the West Coast and other high-growth regions:
San Francisco (-13.1%)
San Jose (-13.1%)
Seattle (-11.9%)
San Diego (-9.5%)
Austin (-8.6%)
Sacramento (-8.4%)
Denver (-7.8%)
Las Vegas (-7.7%
Los Angeles (-7%)
Salt Lake City (-4.9%)
So, what does that mean for landowners, home builders and the industry as a whole? While no one can predict the future, it helps to have an experienced partner who has weathered the storm a number of times only to emerge more successful than ever. With Family Development, you get exactly that — and more.
In fact, the principals at Family Development agree that uncertain times create unique opportunities. Founded in the early 2000s, we've evolved from a successful, medium-size homebuilder to a leading liquidation expert consulting group, working with some of the nation's largest and most prestigious banks and lenders.
"When the time was right, we moved into the niche homebuilding arena and created some of the most celebrated and coveted communities," says Principal Rudy Herrera. "Now we're pivoting again as we establish ourselves as a leader in the build-to-rent, multi-family sector with three different product brands — Arise, Town and Villas."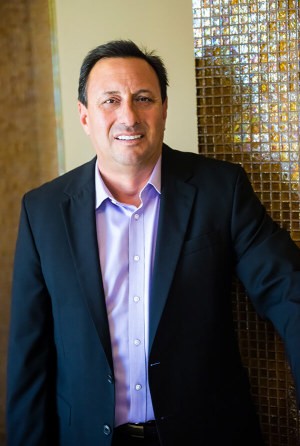 The future has never looked brighter for Family Development, as our next generation has joined our ranks and are producing immediate results. Our team benefits from knowledge and resources with the ability to be nimble enough to quickly adapt to the challenges and opportunities any market brings.
All this makes Family Development an ideal partner for 2023 and beyond. Learn more at https://www.familydevelopmenthomes.com