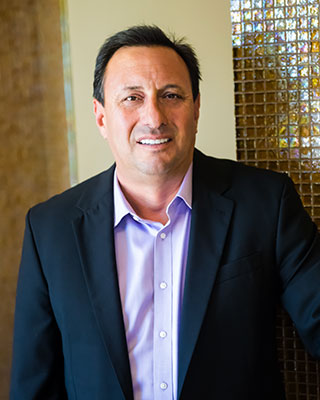 Rudy
Herrera
principal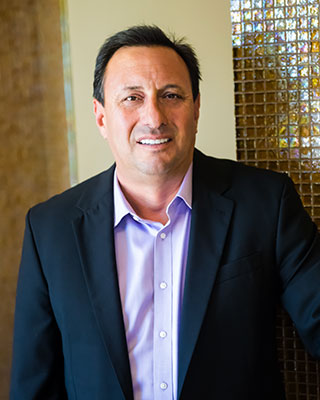 Rudy Herrera
principal
With a successful career spanning the last three plus decades, from condominiums to custom homes, from industrial tilt-ups to major commercial centers, Rudy Herrera has been involved in the acquisition, financing and building of an incredible assortment of real estate products. This broad range of experience has helped Rudy hone his skills to focus on the core of Family Development's business - homebuilding. Believing that the best transactions are those where every party benefits, the "art of the deal" is where Rudy's passion lies.
For Family Development, Rudy uses this passion and expertise to find, acquire and finance the "blank canvases" for the company. A go-to entitlement expert, Rudy assembles the planning team and works closely with each member to ensure the company's projects are approved in as timely a fashion as possible.
To reach Rudy, please email rudy@fdgroup.us.