When it comes to purchasing power, timing is everything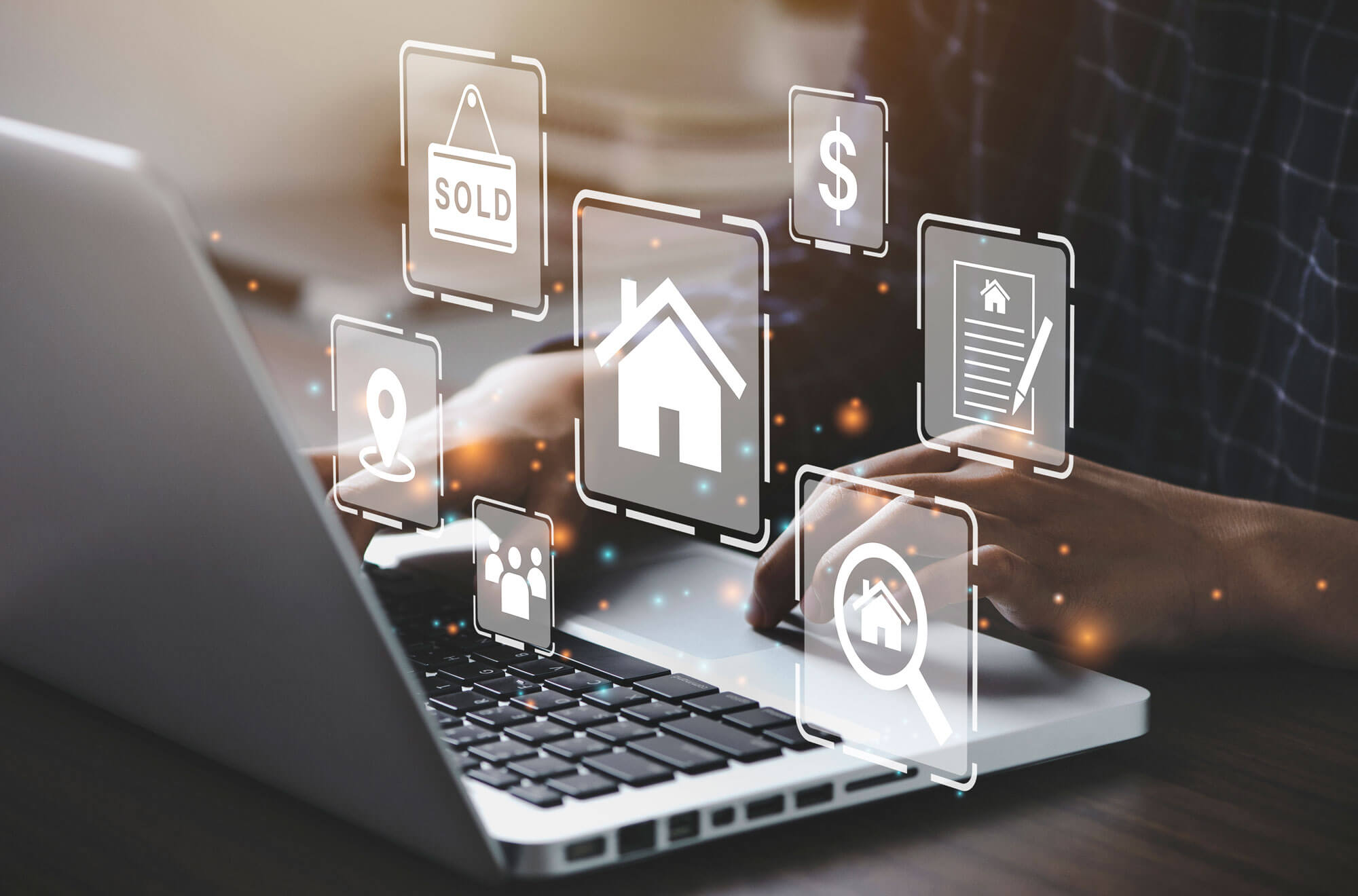 In today's ever-changing housing market, purchasing power is determined by a combination of factors including home price, combined income and down payment. However, as we've seen over the last few years, interest rates also play a critical role in terms of indicating where the market is headed. Here's why:
A potential buyer's purchasing power increases when interest rates are low. With the recent unprecedented low rates, demand increased exponentially as more people were able to qualify to buy. In addition, a new market emerged consisting of those who perhaps never thought they could afford to own a home.
The result: A huge increase in demand that drastically reduced supply, which in turn drove home prices up. It's a classic case of Supply vs. Demand Economic Theory — when there are more buyers than homes, prices increase. When there are more homes on the market than buyers, prices drop.
So how do we define a "normal" market, where there's a balance between the number of buyers and the number of homes listed? Most economists feel that balance exists when there's a four-to-six-month supply of homes on the market. This can be determined by dividing the number of homes listed by the average number of homes sold per month. For example, if 500 homes are sold on average per month and there are 2,000 to 3,000 homes listed, the market is stable. Prices remain steady and all is well.
However, in recent months interest rates have steadily risen from their record lows. The result: Less qualified buyers, reduced purchasing power, decreased demand, and lower prices. While this downturn may be cause for some concern, there are several reasons to remain optimistic.
First, a large portion of current homeowners have a lot of equity in their homes, so there is no incentive or need for them to sell at drastically low prices. Also, many of today's homeowners purchased when interest rates were low, so their mortgage payments are very manageable. These two factors will serve to limit the supply of homes that often flood the market as demand diminishes due to the high interest rates. Second, Millennials are becoming a bigger part of the economy, steadily outpacing Gen Xers and Baby Boomers. Once interest rates and prices do come down, their purchasing power will increase and they will enter the market creating steady demand. So, reaching a balanced market should not take nearly as much time as it did in past downturns.
By better understanding the factors that determine purchasing power, you can maximize yours when the time is right.