Family Development announces plans to expand its build-to-rent communities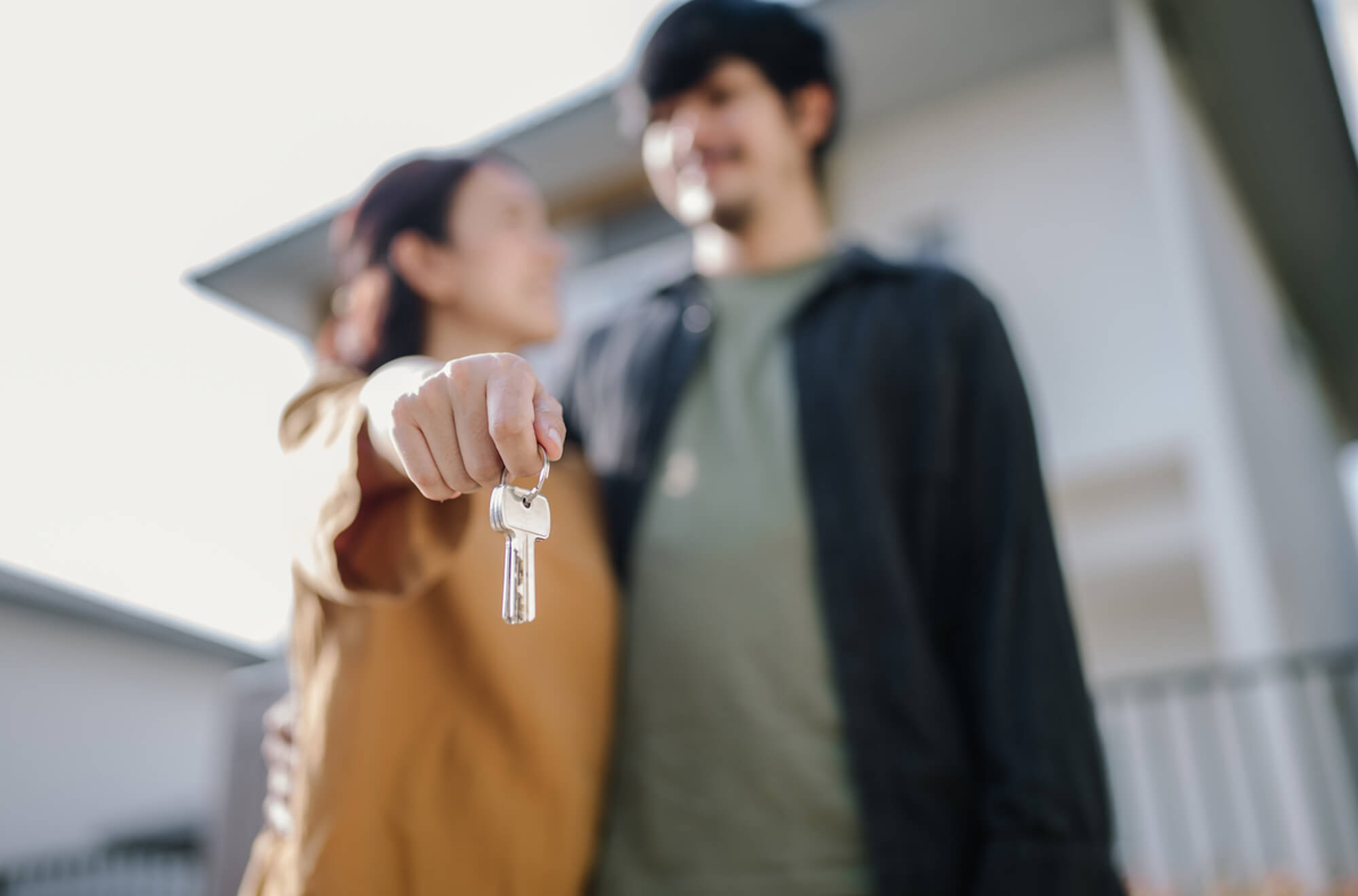 The one constant in the home builder industry is change. Foresight, innovation and the ability to seize opportunities are the pillars of success.
This ethos drives the principles of Family Development, a visionary home-building company poised to revolutionize the build-to-rent market. With a proven track record in Arizona and Texas, the company is set to extend its footprint to the California desert and Arkansas, reshaping the build-to-rent landscape in these thriving regions.
A strategic vision
Family Development's expansion comes at a time when the housing market is experiencing a cooling period. This strategic move is a testament to their forward-thinking approach, recognizing that the best deals are forged in times of uncertainty. The company's principals are diligently preparing a robust portfolio, unwavering in their belief that lenders will return, and when they do, Family Development will be poised to lead the way.
A vision in progress
At the heart of this expansion is a forthcoming development in Palm Desert, CA. With meticulous planning and a keen eye for sustainable, community-centric design, Family Development aims to create a living experience that transcends the ordinary. This build-to-rent development will seamlessly blend modern amenities with the breathtaking natural beauty of the desert, offering residents an oasis of comfort and connection.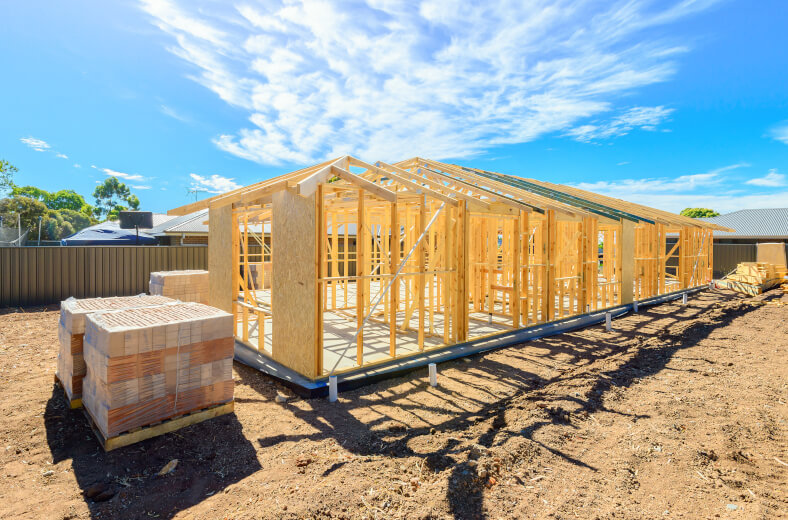 A new frontier
Simultaneously, Family Development is actively exploring sites in Arkansas. This emerging market represents a golden opportunity to introduce its proven build-to-rent model to a region hungry for innovative housing solutions. By leveraging their expertise, Family Development aims to bring a new standard of living to the heart of America.
A lasting legacy
Family Development's legacy is built on a foundation of trust, innovation, and commitment to quality. Their reputation for crafting homes that resonate with families and individuals alike is a testament to their dedication. By expanding their reach, they're not only building communities; they're forging futures.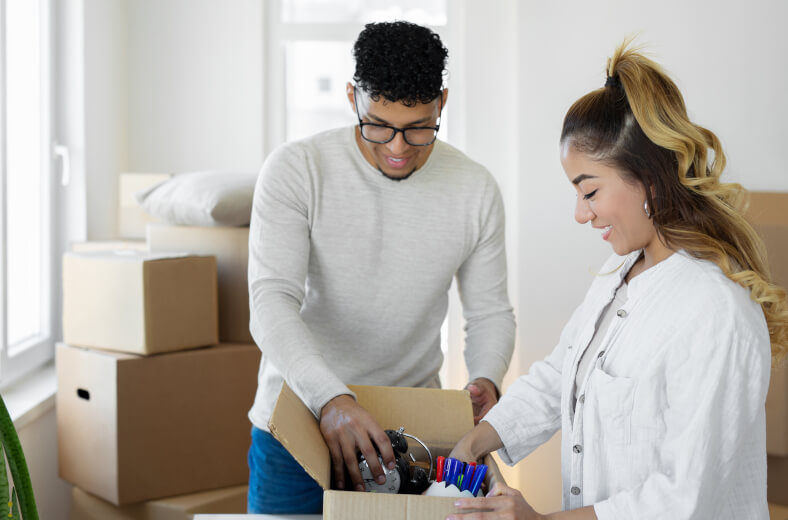 For potential investors seeking to be part of this transformative journey, the time to act is now. Together, they can redefine the future of rental living in America.