Building Better Homes, By Design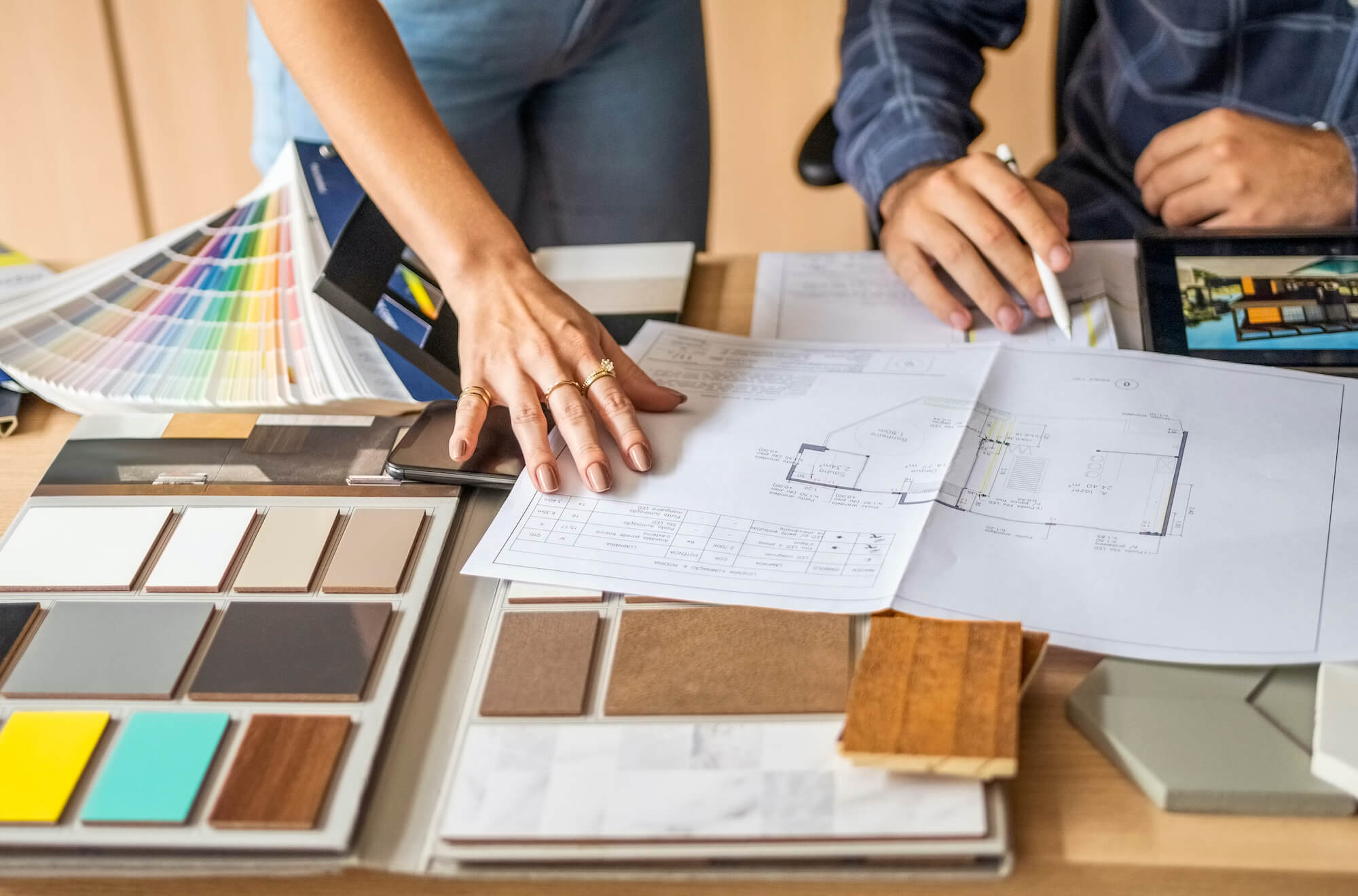 Attention to detail adds value to Family Development homes
In the homebuilding industry, certain factors can significantly influence the perceived value and desirability of a property. Among the most impactful, a home's design is a crucial element that can make or break its appeal.
For over 20 years, Family Development has experienced remarkable success with a wide array of communities throughout the Southwest, thanks in part to the family-owned company's innovative approach to design. This impressive track record can be attributed to its meticulous practices —the principals consider design more than mere aesthetics, but as a holistic approach to creating functional and visually appealing spaces. The company's commitment to design excellence can be observed in every aspect of their communities, from thoughtfully planned streetscapes to intuitively arranged interior layouts.
"We recognize that homeowners and renters alike appreciate the benefits that careful design can bring." - Principal Vince Barbato
Consider that homes by Family Development consistently appraise at significantly higher values compared to similar properties in the area. This higher appraisal can be attributed, in large part, to the unique and thoughtful design elements of their homes. By paying careful attention to architectural details, incorporating modern features, and utilizing high-quality materials, Family Development homes offer a distinct appeal that sets them apart from all competition.
Also, its newest leasing communities are experiencing higher rents compared to other rental communities in the nearby neighborhoods. This trend highlights the fact that people who rent also are willing to pay a premium for a well-designed environment. Families and individuals seeking long-term leasing arrangements are increasingly recognizing the value of living in thoughtfully planned and aesthetically pleasing spaces, as those offered at Family Development's luxury lease communities such as Arise, Town and The Villas.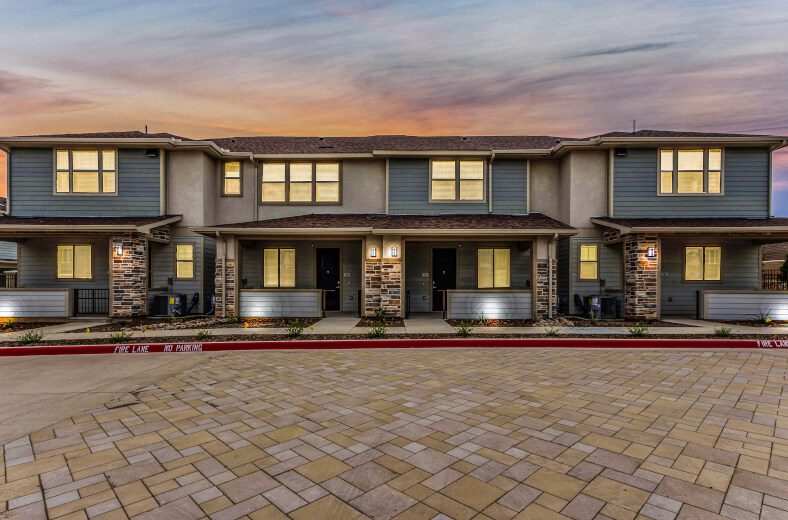 Family Development's experiences in both the sales and leasing markets underscore the importance of design. Their attention to detail and commitment to delivering homes and communities that prioritize aesthetics, functionality, and quality have proven to be a winning formula. Design truly goes beyond the visual appeal; it involves creating spaces that enhance living experiences, provide comfort, and cater to the evolving needs of their residents.
"We will continue to prioritize design in all of our housing communities," said Principal Vince Barbato. "The higher appraised values for our homes serves as a testament to the fact that well-thought-out design elements have a significant impact on desirability of a property. We recognize that homeowners and renters alike appreciate the benefits that careful design can bring."
To learn more about Family Development and their communities:
https://www.familydevelopmenthomes.com/for-lease/
To learn more about Family Development homes for sale:
https://www.familydevelopmenthomes.com/for-sale/